GET ADVICE FROM
A VIRTUAL JEWELRY CONSULTANT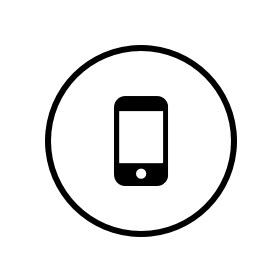 Get Live Jewelry Advice
Talk to an experienced store jewelry consultant using your phone or computer audio for help understanding different gemstones and metals or advice choosing the best pieces to own and give. Please make sure your speakers are turned on.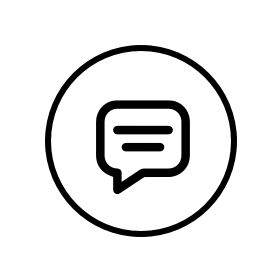 Chat With Customer Care
Type to chat with a Customer Care agent online. They can help you shop, apply promos, answer website questions and even place your order.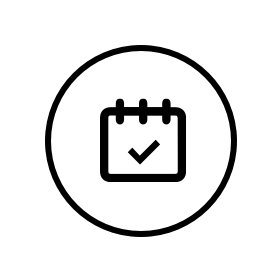 Book An Appointment
Let a trusted Jared expert walk you through options over the phone or in a store at a set time convenient for you. You'll get trusted help selecting jewelry, choosing sizes, shopping for gifts, and more - whenever it works for your schedule.    
STILL CONNECTING WITH YOU
What customers are saying about their Virtual Consultations