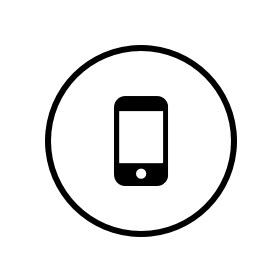 Get Live Jewelry Advice
Talk to an experienced store jewelry consultant using your phone or computer audio for help understanding different gemstones and metals or advice choosing the best pieces to own and give. Please make sure your speakers are turned on.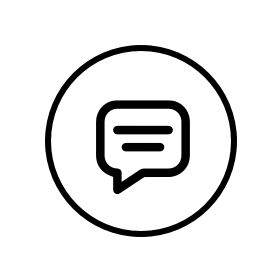 Chat With Customer Care
Type to chat with a Customer Care agent online. They can help you shop, apply promos, answer website questions and even place your order.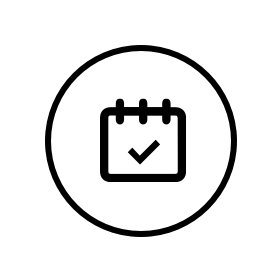 Book An Appointment
Let a trusted Jared expert walk you through options over the phone or in a store at a set time convenient for you. You'll get trusted help selecting jewelry, choosing sizes, shopping for gifts, and more - whenever it works for your schedule.    
CREDIT QUESTIONS
If you'd like to make a payment on your Jared the Galleria of Jewelry credit account, update your statement address, or have any other credit concerns, select the image below that matches your Jared the Galleria of Jewelry card.
(note: You will need to create a login and password separate from your Jared.com online profile)
MORE HELP FROM JARED
IMPORTANT COVID-19 Announcements for our Valued Customers
Lifetime Diamond & Gemstone Warranty 
Jewelry purchased from Jared can be serviced at any of our locations nationwide. Whether you need jewelry repair, cleaning or warranty inspection services, we are here to assist. Use the Find a Store function to locate the nearest store.
6-Month Cleaning & Inspection 
If your local store is open to the public, jewelry inspection and cleaning can now be completed. We recommend scheduling an appointment by contacting your local store. If your local store is temporarily closed, offering curbside services only, or if you are not comfortable coming to the store, we will extend a six month grace period from the original inspection date to remain compliant with your warranty terms during these unprecedented times. Your warranty will not void and we will continue to take good care of you and your jewelry needs when you are able to comfortably return for your inspection. We will happily inspect and honor your warranty at that time. If you would like to confirm your next inspection date, please contact Customer Care at 1-800-527-8229.
 
Jewelry Repairs
Jewelry purchased from Jared can be serviced at any of our locations nationwide. The majority of our stores are now open. If your local store is open, please contact them to schedule an appointment for your jewelry repair. If your local store has not reopened, we sincerely apologize for any inconvenience this has caused. Our intention is to reopen stores as soon as it is safe to do so. To see if your store has reopened, please check here.
 
Where is my Order?
Check the status of your online order or cancel your order HERE
(note: Orders can only be cancelled up to one hour after placed)
Chat With Us
Online chat is the fastest way to a live agent!
Chat with one of our agents about merchandise selection, current promotions, or other general questions during the hours below.
CHAT NOW
Chat agents are staffed:
Monday - Friday 9AM to 10PM ET
Saturday and Sunday from 12PM to 9PM ET
Call Us
If you are having a problem placing your online order, have questions about your merchandise, or need assistance with something not listed above please call us at: (800) 527-8229 during the below hours:
MONDAY - FRIDAY 9am - 10pm ET
SATURDAY - 10am - 10pm ET
SUNDAY - 12pm - 9pm ET
California Privacy Rights
To learn more about how we manage your personal information or to exercise your rights as a California Resident, please visit our Privacy Policy.
Write Us
If you'd like to contact us via mail, your correspondence can be sent to:
Sterling Jewelers Inc.
375 Ghent Road
Akron, Ohio 44333
Jewelry Leasing
If you have questions about jewelry leasing options, please contact Progressive Lease at (866) 319-0290
Manage Your Online Profile
If you'd like to manage your online profile, check refund status, manage shipping addresses, edit your wish list, and maintain your digital wallet, click HERE