Tissot Watches Presented By Jared
Luxury Swiss Watches for Men and Women
Since 2015, Tissot has been the Official Timekeeper of the National Basketball Association. Stars such as 18-season NBA veteran Tony Parker and Golden State Warriors' Klay Thompson have proudly represented the brand on and off the court. Tissot is a long-time supporter of the game and a trusted timekeeper when every buzzer-beating second counts.
Style that's made its mark in the fashion world. Accuracy celebrated in the world of sports. Tissot innovation fits every space you claim. Let this luxe leader in traditional Swiss watchmaking help you make the most of every minute, everywhere you go.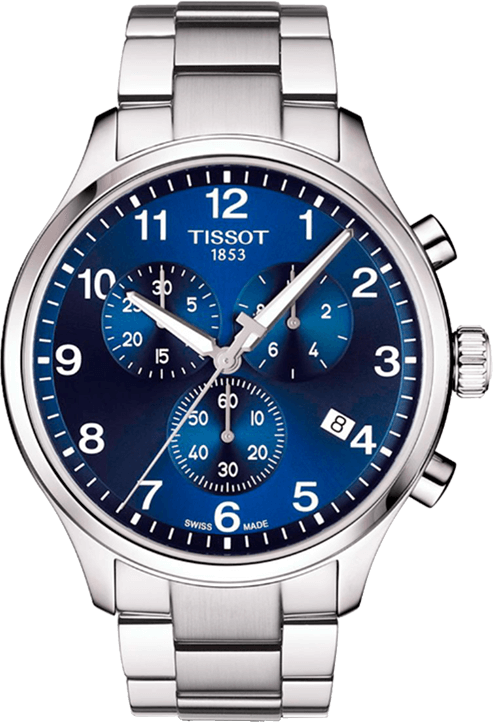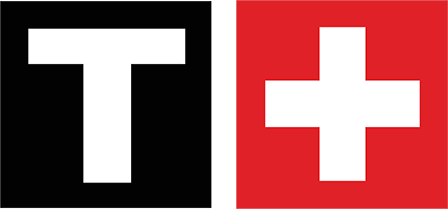 Tissot's rich story begins in 1853 in the Swiss Jura mountains — the cradle of Swiss watchmaking. Since then, Tissot has become an industry leader and an official timekeeper in the world of sports. Its passion for precision has made its mark on the NBA, Tour de France, MotoGP™, FIM World Superbike Championship, and many more athletic organizations.
Today, Tissot watches are celebrated by professional and casual athletes alike for their advanced functionality and meticulous designs. Experience for yourself Tissot's commitment to performance, precision, and unmistakable luxury.
Engrave And Make Your Mark
When you engrave your watch, you elevate a personal purchase to an heirloom-worthy gift. Make your mark with a name, date, motivating mantra, or note to your recipient with help from Jared experts.